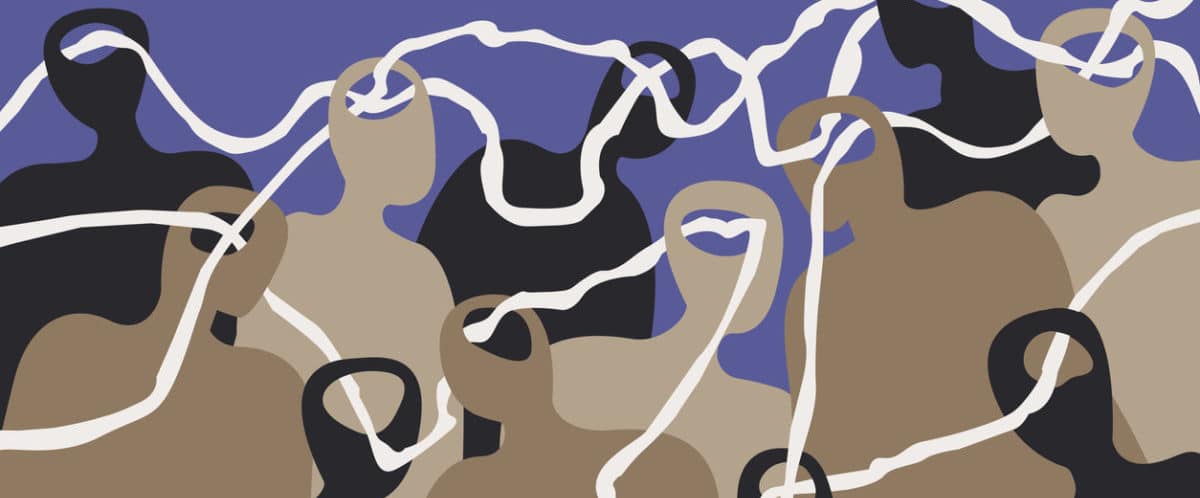 Requests for an invitation to this API Local News Summit are now closed.
Sustainability is not just a revenue issue; it's also about the people. The business of news and information, whether profitable or not, cannot exist without journalists. This is why the American Press Institute continues to prioritize its support for local and community news organizations and will host its next API Local News Summit on helping news leaders prioritize and support their journalists' mental health.
For post-pandemic news organizations to thrive, leaders must also excel at being responsible for their news teams. Everyone who is connected to the work will need to know how to manage the occupational hazards of being a journalist.
API has recently shared ways for news leaders to "reset" their thinking on this topic, as well as help them navigate available resources from others. We have supported, and will continue supporting, individuals who are experiencing burnout. And we are thinking about how to create the structures, challenge the culture and even conjure new job designs altogether. 
While we know there is a mental health crisis in this country, we also see news leaders stepping up and evolving the legacy culture of an industry inclined to deprioritize a person's right to workplace well-being. 
As local media shows high burnout among local journalists, some organizations are implementing new efforts:
Request to attend the API Local News Summit on Mental Health and Sustainability
The API Local News Summit on mental health is invitation-based, but we want to grow the network of those evangelizing for new systems and behaviors that support journalists. Many work in silos, unaware of others who are also turning the tide on legacy culture. If you have ideas about how news leaders can support their staff's mental health or solutions to change the often-toxic cultures of the news industry — and especially if you are working on this yourself — we'd like to extend this call for participation in our summit. 
The API Local News Summit: Mental Health and Sustainability is scheduled for Oct. 10-11 in Atlanta, Georgia, and is specifically designed for leaders prioritizing mental health in the newsroom. 
This summit, coinciding with World Mental Health Day, will gather approximately 60 media leaders and non-journalism experts in Atlanta. This backdrop highlights many forces affecting journalists' mental health in 2023. 
We are open to people with various responsibilities and titles from for-profit and nonprofit media of all platforms: newspapers, independent online publishers, nonprofit news sites, public media, newsletter hosts and other culture-pushing community managers. We believe the local and community news industry deserves a critical mass of trauma-aware and trauma-informed practitioners in positions of power and authority.
We all have a stake in strengthening our democracy by sustaining the health and well-being of the journalists who inform their communities. 
Request an invitation for the remaining spots at our summit via this form no later than Sunday, September 17, at 11:59 p.m. ET. API has limited travel funds to help offset participation costs, and those invited may request up to $500 to cover travel and lodging. 
In the coming months, expect more from API on mental health via our Need to Know newsletter.
Support from Radio Television Digital News Association (RTDNA) and other donors is helping make this event accessible to a wide range of participants. If you're also interested in supporting this summit and API's focus on news organization health, please contact Kevin Loker, director of strategic partnerships and research, at kevin.loker@pressinstitute.org. If you want to support your staff better or learn more about our efforts to help news organizations more generally, please contact Sam Ragland, VP of Journalism Programs, at sam.ragland@pressinstitute.org. 
You might also be interested in: